A lot of people are getting back into the gym this week after a mini-hiatus over the holidays. First off, even though it's only been a week or two where some of you had spotty attendance, it's awesome to see everyone again. We have so many amazing people here!
In your first week or two back in action, don't make the rookie mistake of pushing yourself to the max. You've got to ease into it a little bit.
Otherwise it will be all pain and no gain. Worse case scenario, you might injure yourself.
When you have a layoff from the gym that lasts more than a week, you should leave a bit on the table in both your strength training and conditioning training in those first few workouts to get your body accustomed to the movements and intensity again.
More likely than not, weights will feel heavier than they should. Don't get depressed. This is normal.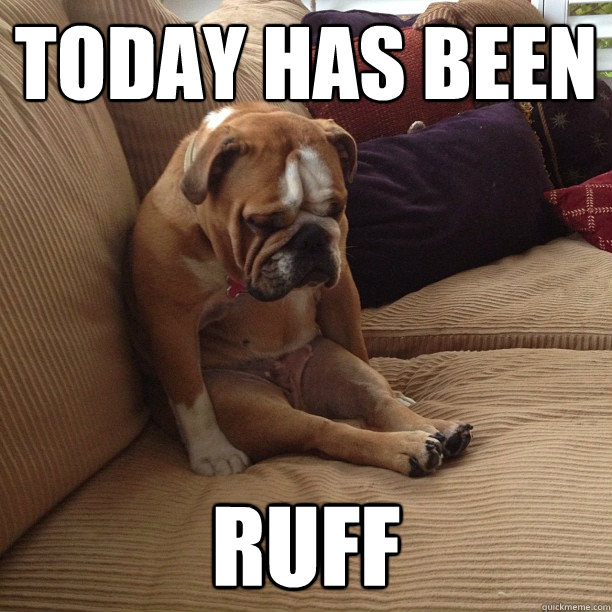 When you are used to strength training regularly your body is primed to handle heavy weights. Unfortunately you lose this state of peak readiness and strength fairly quickly.
A little time away from the gym means you have to rev up your nervous system again to get back into your groove. Give yourself a week or two and you'll be right back to where you were before.
In the meantime, don't be a hero. Leave that to Van Damme.
Don't forget about our Bring a Friend Workout this Saturday, Jan 11 @ 11am. It's open to all! Spread the word.
Also, this is the last week to take advantage of our New Years promotions. They are the best deals we've ever offered and they expire at the end of this weekend.